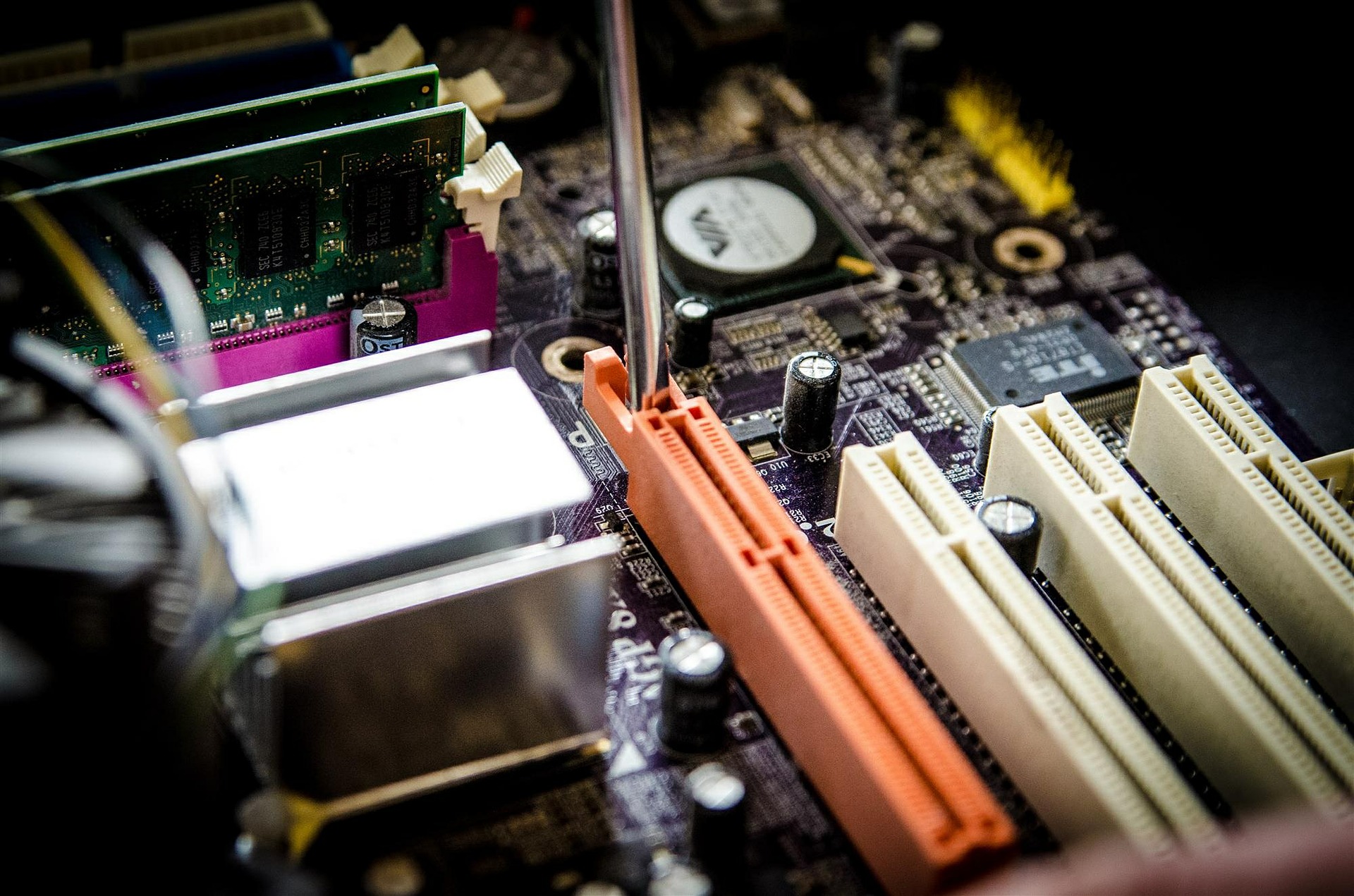 Browse Our Computer Selection or Contact Us to Repair Your Old System
The world of technology is ever growing and evolving. With the consistent introduction of new computers and gadgets, the opportunity to revive electronics that would otherwise be thrown away becomes even more important. That's where we come in. LifeTime IT's expert technicians diagnose problems and fix them with quality parts so we can save you money and keep e-waste down to help preserve the environment.
LifeTime IT's offers PC repair for all in the Tyler area. Our technicians work diligently to make sure your devices are fixed in a timely manner that is both convenient for you, and cost effective for your wallet!
We charge ourselves to take IT equipment that would normally be thrown away and refurbish them into fully functioning systems. Each of our refurbished machines must go through our rigorous quality control tests. This process is to ensure the longevity of our products for the customer. After passing these tests every machine is then cleaned for a final time, labeled, and packaged up for shipping to you, the customer.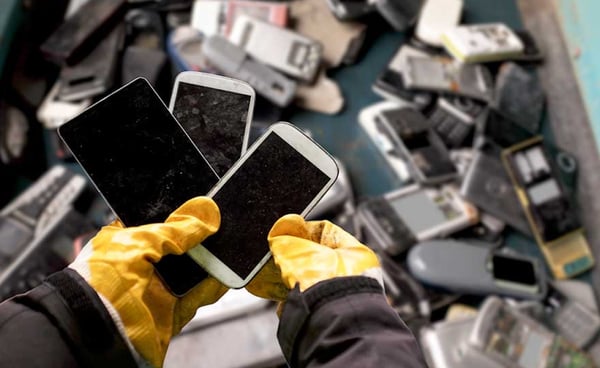 Here's what our customers say
NEWSLETTER
Join our newsletter for exclusive discounts and freebies.